Salesforce
Staff Augmentation Services
Salesforce Staff Augmentation facilitates businesses with the addition of valuable and technical resources to their existing salesforce team. These resources are expert and experienced, allowing your business team to learn and improve their skills. Staff augmentation ultimately leads to team building and the company's faster growth.
Sensible Step Toward Financial Stability
One ultimate goal of all sized businesses is to spend the company's budget sensibly in a productive way. Salesforce staffing is the best way to save your company from wasteful spending. You have to pay tons of money to recruit new resources permanently, hire an expert for a short period, and then continue with the same practice.

Companies hire a resource when they need it. There comes a time when you feel your company doesn't require a particular resource now. Then it becomes a challenge to sack or terminate an existing employee, so hire resources wisely and also for a short period, e.g., project-based.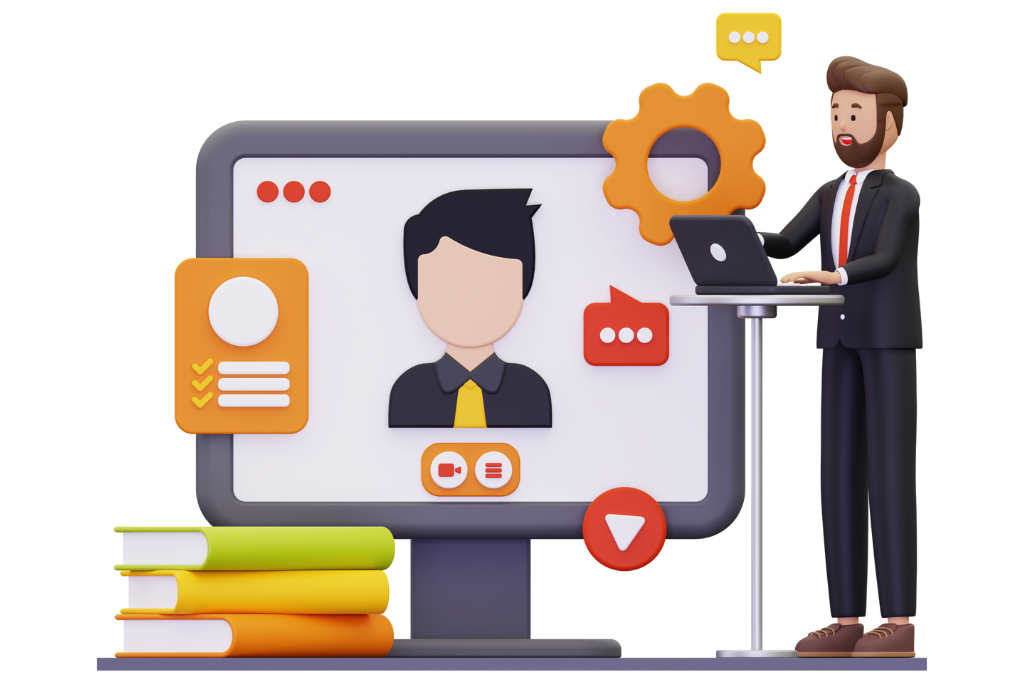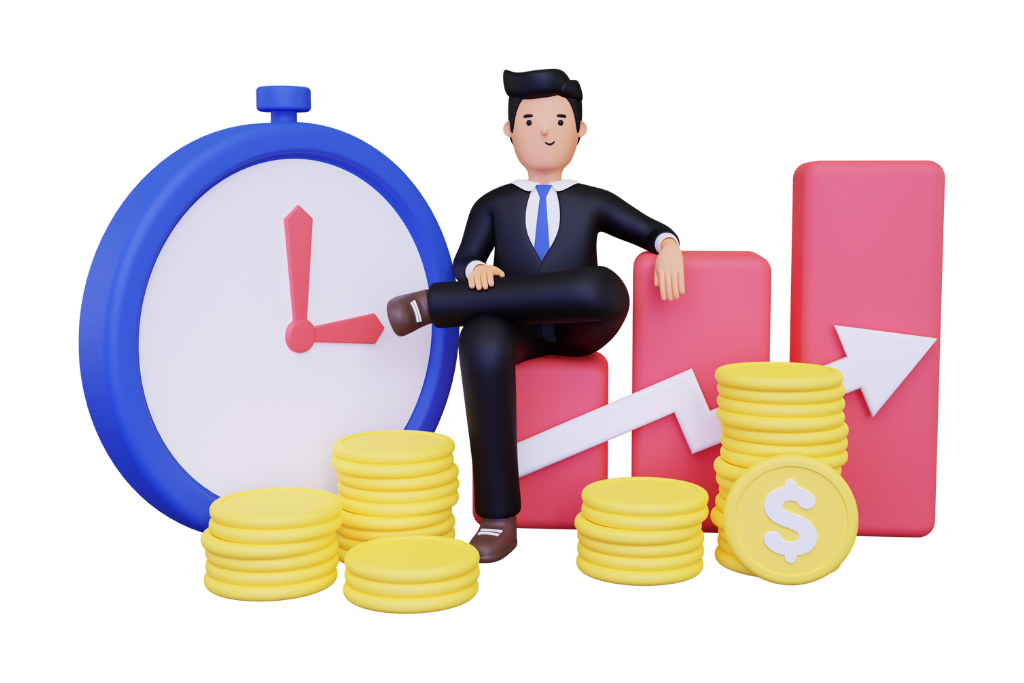 Helping You to Manage Different Projects
Managing different salesforce projects means juggling numerous tasks at the same time. Hiring a technical resource will assist you to outmaneuver complexities with the right experience in dealing with similar conditions multiple times. With some help, you will be able to manage and complete projects within time.
Salesforce Staff Augmentation Benefits
Right Person for Your Company
It lets you work with the top salesforce talent in the industry. Your team may experience great opportunities to excel with the best resource available to polish their skills more effectively.
Improve Performance of Your Team
Staffing an expert resource improves your entire salesforce team's performance. Your team will work with a resource with expertise in a particular niche and experience working on different projects for years.
Focus on Your Core Business
Imagine being able to get a talented technical resource at a cost-efficient package is the most desired situation your company needs. It provides you peace of mind and allows you to also concentrate on your core business processes.