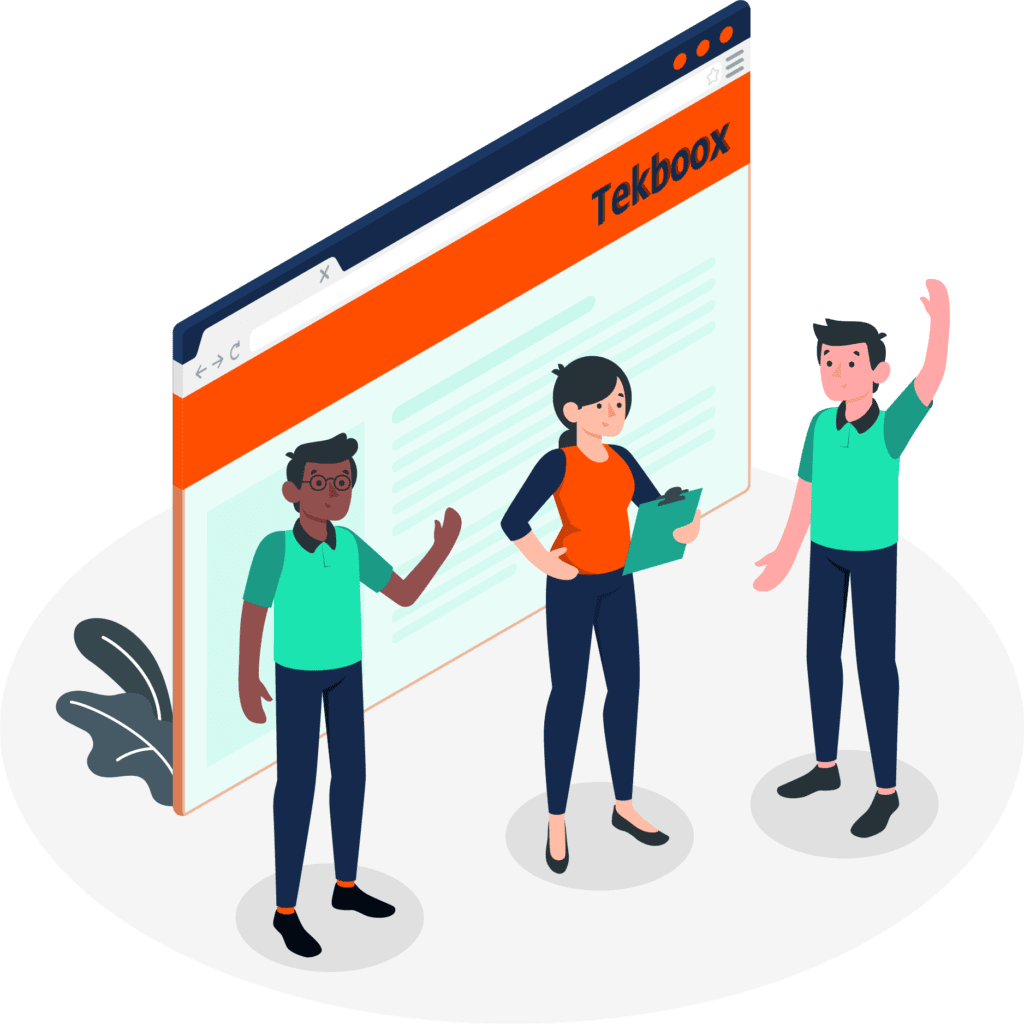 We are a Chicago-based information technology services provider specializing in planning, managing and implementing technology-driven business solutions. We provide our expertise by sourcing individual team members to supplement a team already in place. We seek to offer the best yet the most cost-effective services.
We also retail a wide range of IT and hardware products to customers worldwide by providing best-selling rates in the market. 
Our objective is to provide the highest satisfactory experience to our customers, and we are dedicated to delivering our best services with brilliance and precision to all of our customers.
Tekboox delivers a wide range of world-class IT services globally at a reasonable cost.
Enabling all-sized enterprises to enjoy a secure, seamless and first-class IT experience no matter where they are.
Tekboox Seeks To Help You Build the Future With Tech.
Recognizing that there is a variety of client profiles in the market, we know we're not for everybody! We are well-versed in various network operation centers, network support, and software development. We work with just about any technology that a small business would encounter.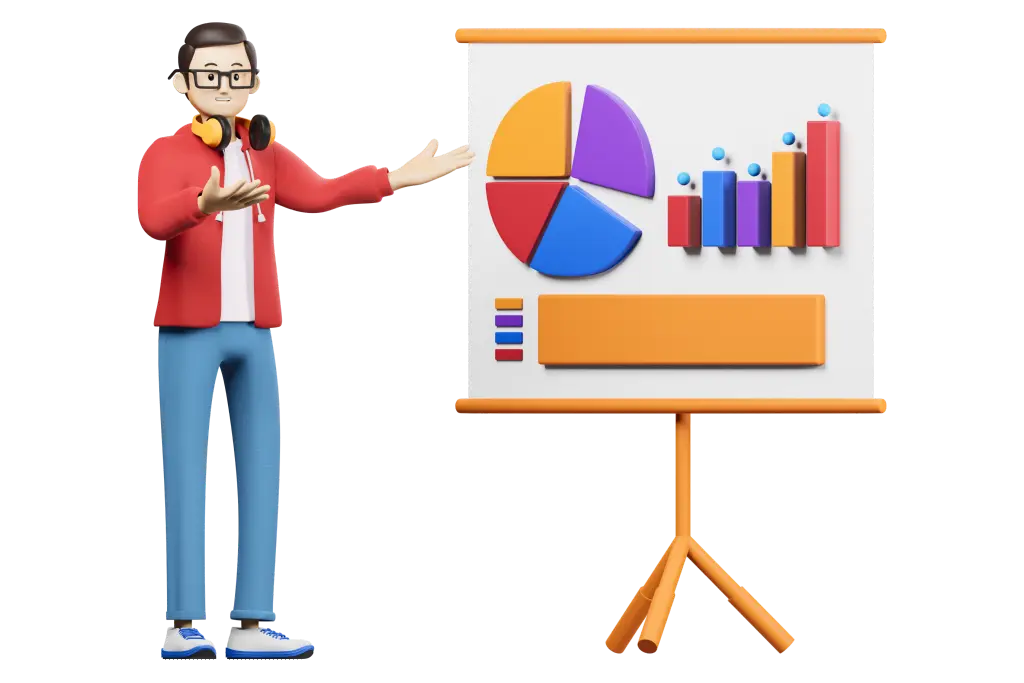 TekBoox has been a great resource for my CPA Firm. They are an integral part of my bookkeeping team. Their expertise in the use of Quickbooks Online and Xero Financial Software was critical to the growth of my client accounting services department.
They are consistent, easy to reach, responsive and a pleasure to work with.