TaaS is a cost-effective and advantageous alternative to manual hiring. Finding the most appropriate resource to work for your company takes a lot of effort and time. Tekboox, an MSP company, offers a Talent as a Service (TaaS) service that enables you to get the best talent in the industry that fits your business requirements.
Talent as a Service (TaaS)
Today, more businesses are adopting the Talent as a Service (TaaS) platform to enhance their business operations cost-efficiently. Like SaaS, companies want to pay for resources when they need them. The TaaS model provides a solution to all sized businesses by facilitating their recruitment process and providing the best resource available in the industry.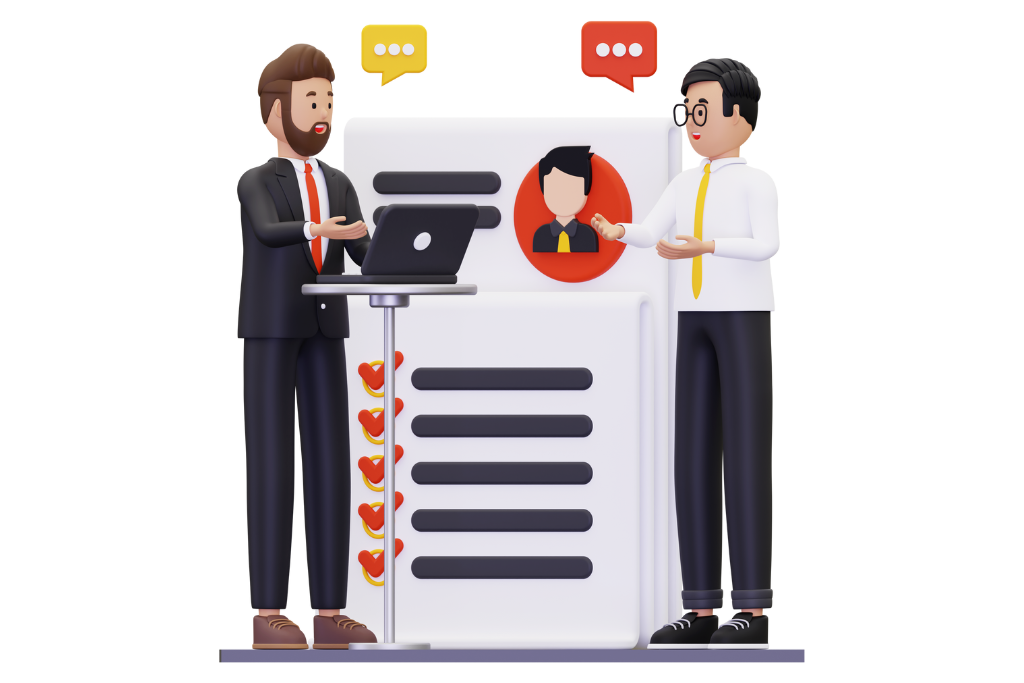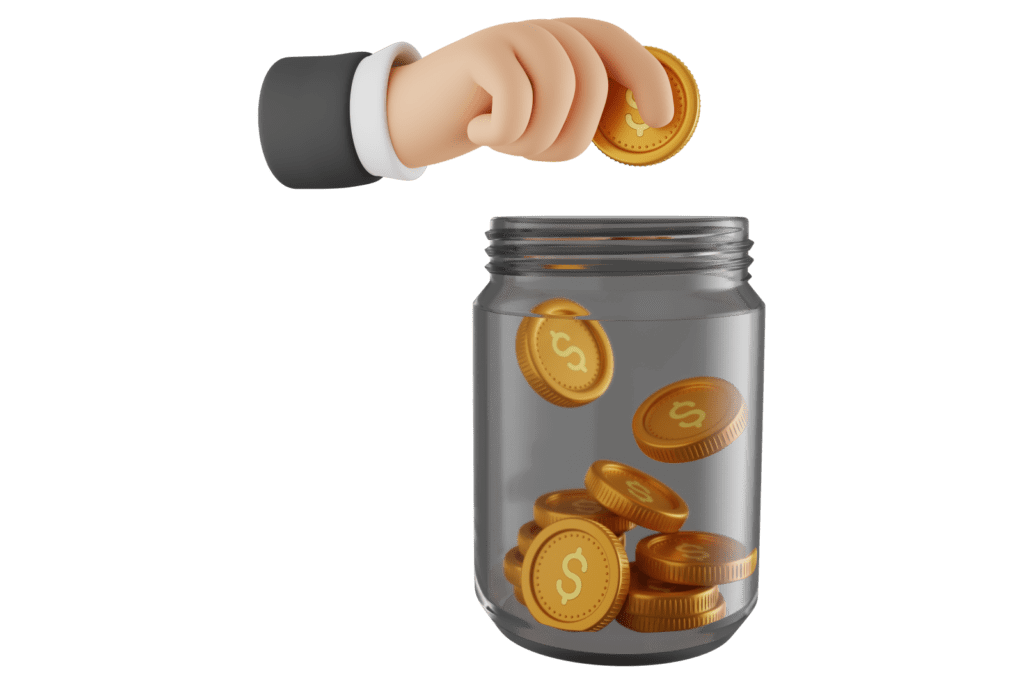 TaaS: A Cost-Saving Service
TaaS benefits businesses when they want to cut costs and don't have enough budget to hire new resources. In Addition, saving time and utilizing it wisely is the key to success for all businesses. Using TaaS, you can quickly employ new Talent without wasting time in the recruitment process. TaaS provides you with a lot of liberties like if you want to hire a resource for a particular project, you can hire Talent for a short time and sign a short-term contract.
Why Choose Tekboox for Talent as a Service?
Hiring in the Digital Age
Using social media and talent acquisition programs as innovative tools to get connected with high-technology-fliers. In this digital world, you also need to be digitalized in order to keep yourself one step ahead of your competitors. TaaS, or workforce as a service, allows you to get the most appropriate Talent for your company.
From finding the right candidates to completing technical skill assessments and behavioral interviews, we work as your virtual talent function. Nowadays, companies are spending a lot of budget on recruiting new resources to fulfill their business needs. So TaaS is your ticket to solve these types of issues.
If your company has high employee turnover, it will lead to low productivity and performance and will increase the recruitment expenses of your company. Talent as a Service (TaaS) solution provides you with the resources that fit your company's needs.
Building relationships with technologists help us grow our network of qualified professionals nationally and internationally. TaaS facilitates businesses that face uncertainty.

There comes a time when you have a lot of work or projects to complete. After some time, you are left with a few projects, and your company has little to do. In this condition, Talent as a Service assists businesses.
Our Clients, Our Priority
Understanding clients' needs and the company's culture helps us recruit Talent that fits. We acknowledge hiring a new resource for your company demands a comprehensive understanding of your workflows and how your company functions. After researching and understanding the company's needs, we get the perfect Talent for you.
Innovation and Business Challenge
Recognize that innovation is a challenge nowadays, and we hope to create long-term value and success for our clients.
We Find The Perfect Talent Fit For You!
Contact Us Today – Learn how we can add value to your business.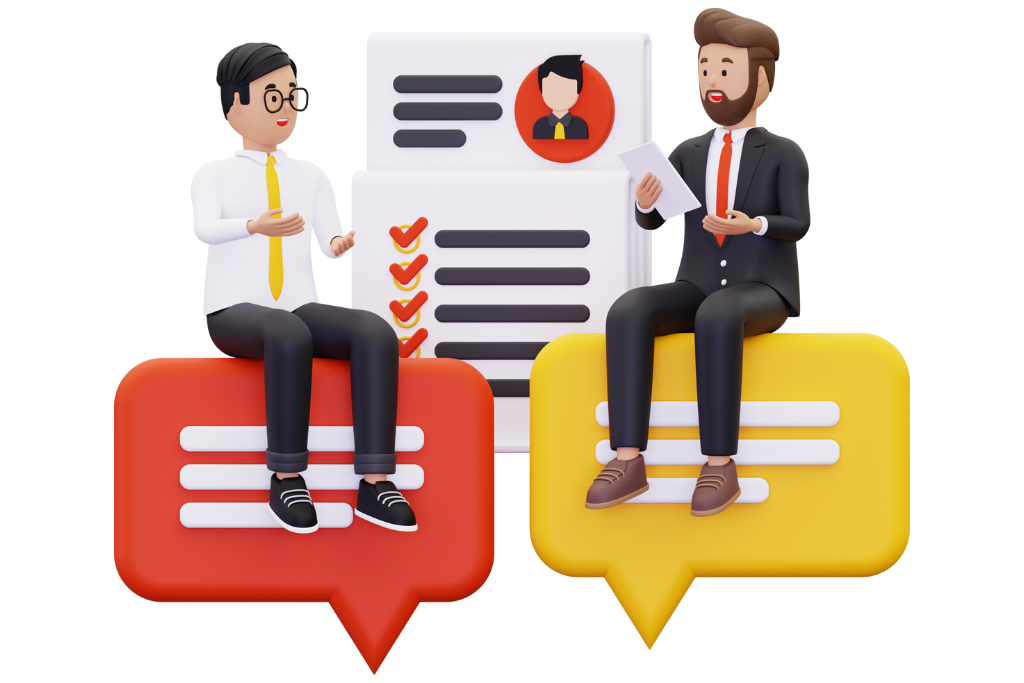 How Talent as a Service (TaaS) Helping Businesses?
Talent as a Service (TaaS) is a practical and high-asset elective for the inner enrollment cycle of a business that is transformed into a smoothed-out and very much oversaw the re-appropriating process, taking the pressure off inward employing chiefs and HR. You can further develop your enlistment cycle with Tekboox!
TaaS gratifies changing demands quite well. It is an all-in-one delivery of highly-qualified, on-demand expertise delivered through a protected, cloud-based platform that helps companies reduce costs and increase competence through a virtual workforce.
While not a one-to-one replacement for the physical jobs performed today, business process outsourcing is proving to be highly efficient, flexible, and achievable.