Gain business agility with our Social Media Management Program. Social media is an effective & cost-effective tool for improving business visibility. Our social media marketing experts work tirelessly to produce quality & engaging content along-with graphics to increase your brand recognition. Stay ahead of your competitors by incorporating exceptional social media management services.
Social Media Management Services
Every existing business wants to accelerate its growth within a short duration. But, gaining faster growth takes time because of the competitive market. Therefore, businesses require a robust social media plan and can't afford to operate without social media presence. At Tekboox, we provide our customers with the best social media management services.

You may want to know the difference between digital marketing and social media marketing. Social media marketing is a subset of digital marketing; in other words, it comes under the umbrella of digital marketing. Moreover, Search Engine Optimization, Content Marketing, Email Marketing, and Pay Per Click also come under digital marketing.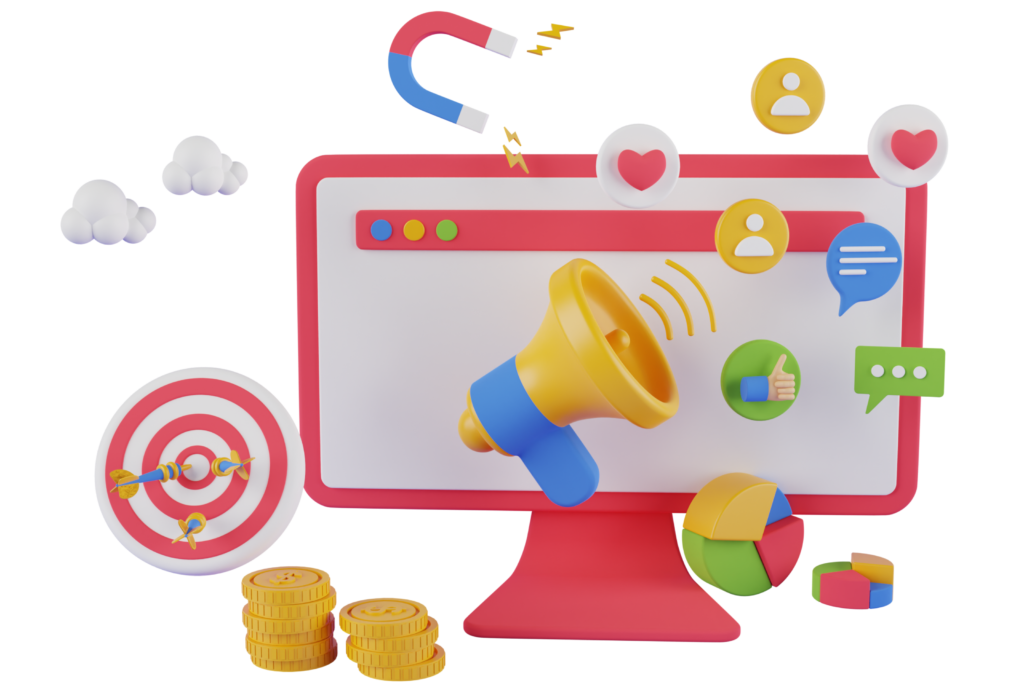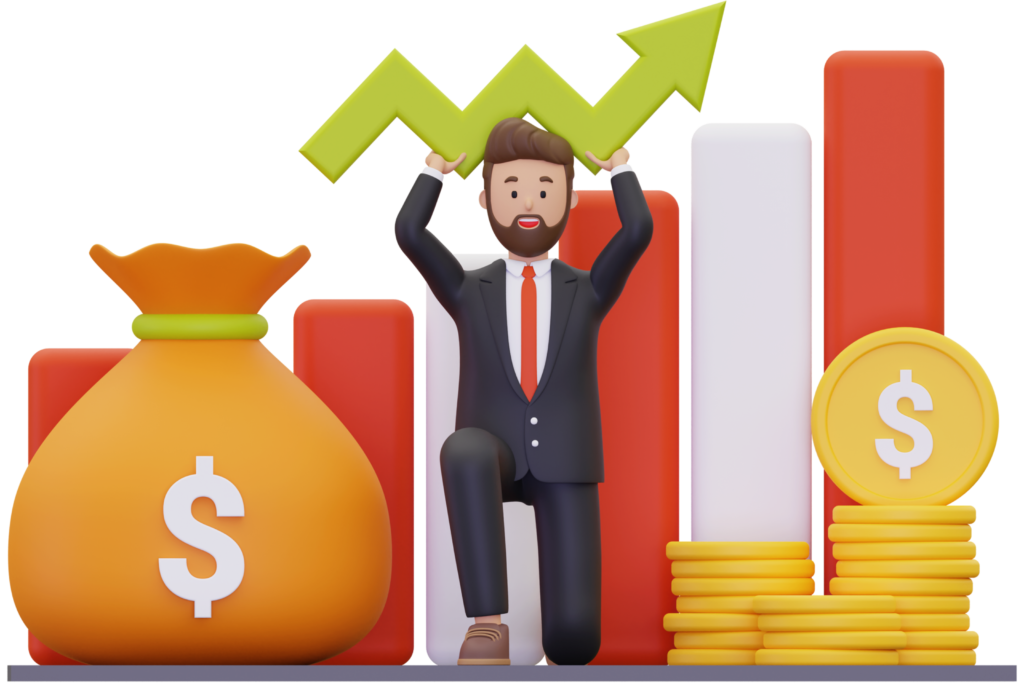 Increase ROI With Our Social Media Marketing Agency
More than ever, people are using social media platforms for entertainment and other purposes. It has increased online purchases more than ever, allowing companies to spend extensively on social media marketing and advertisement. As compared to 2015, social media users are almost doubled.

Furthermore, SMM services are inexpensive, more customer-centric, and capture a highly targeted audience of a particular niche. Therefore, marketing on social media platforms is considered a top choice for companies in the USA.
Build Brand Awareness Today
Social Media Management Services accelerate your business sales and address all requirements your business demands.
Contact Us Today – Learn how we can add value to your business.
Social Media To Improve Customer Loyalty
Undoubtedly, gaining customer loyalty is the key to the success of any business. But it's only attainable with a strong business presence on social media platforms. Eventually, when customers start trusting you, they market your services through word of mouth and referrals. Moreover, there are different ways to improve customer loyalty, e.g., through promotional campaigns, offering customer support, addressing customers' queries, and frequently announcing rewards.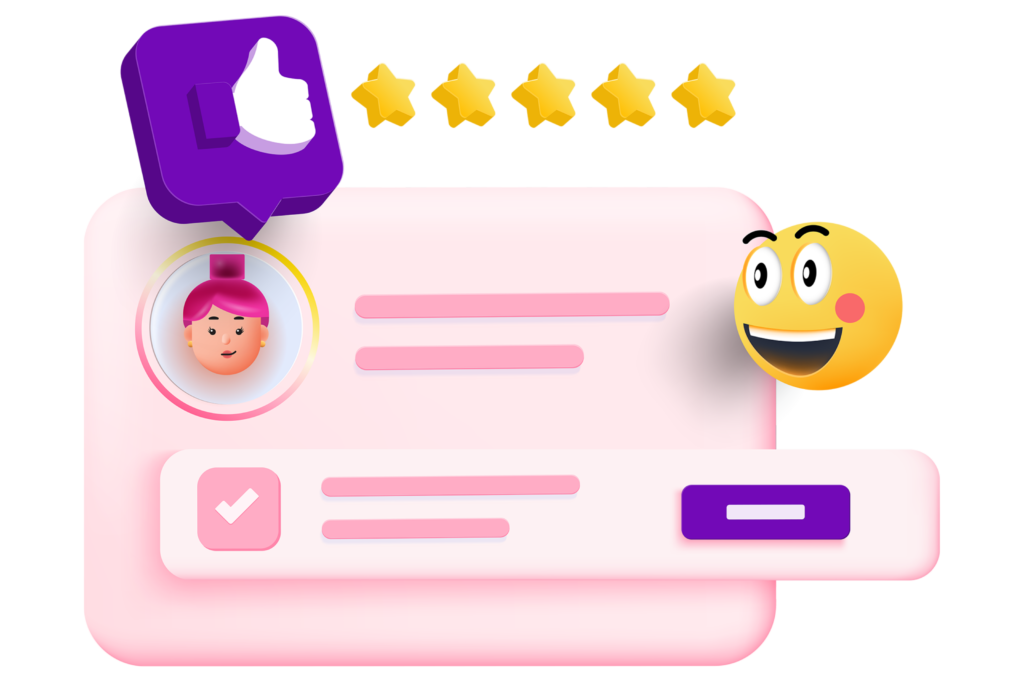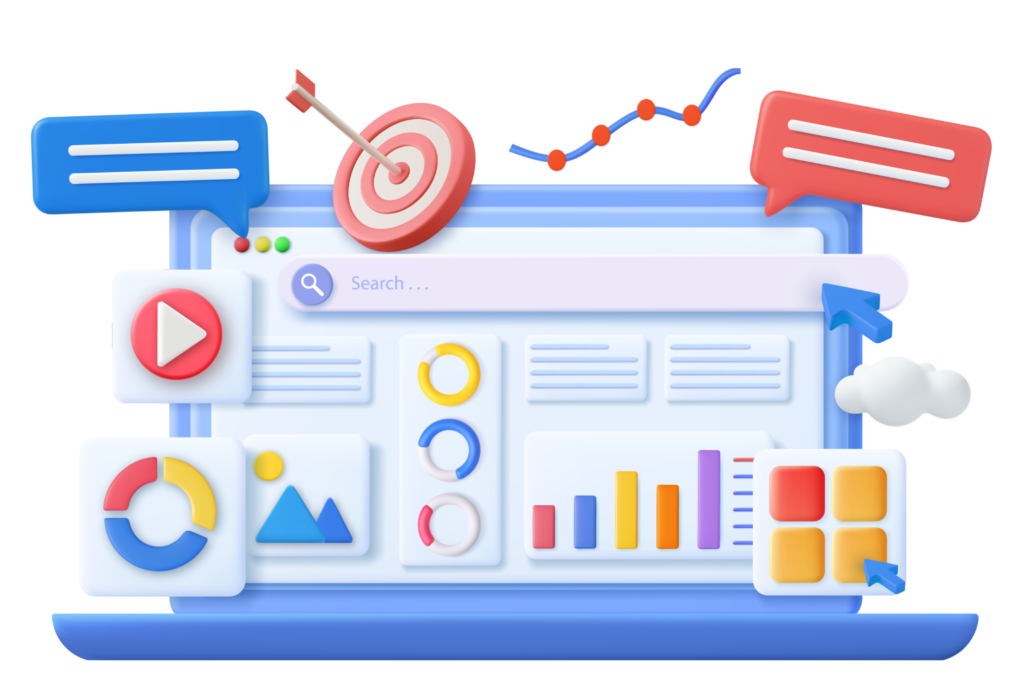 Why Does Your Business Need Social Media Management (SMM)?
SMM services benefit your business if you are a startup or mid-sized company and want to increase your sales. Moreover, outsourcing SMM services to a reputable company will be your optimal decision. It may help your decision to reduce the unnecessary cost to hire an entire social media team.

In today's volatile market, a strong brand image strengthens your business sales and revenue. However, marketing your brand image demands expertise in marketing, and Tekboox's distinctive style of social media marketing helped numerous businesses with improved growth.
Social Media Optimization
We start with social media optimization by making necessary changes on all your social media accounts, for example, updating the logo, cover, content, etc. In addition, we upload posts having great designs with well-researched organic content on five different social media platforms.

Moreover, we insert trending keywords and hashtags to rank your social media profiles in organically.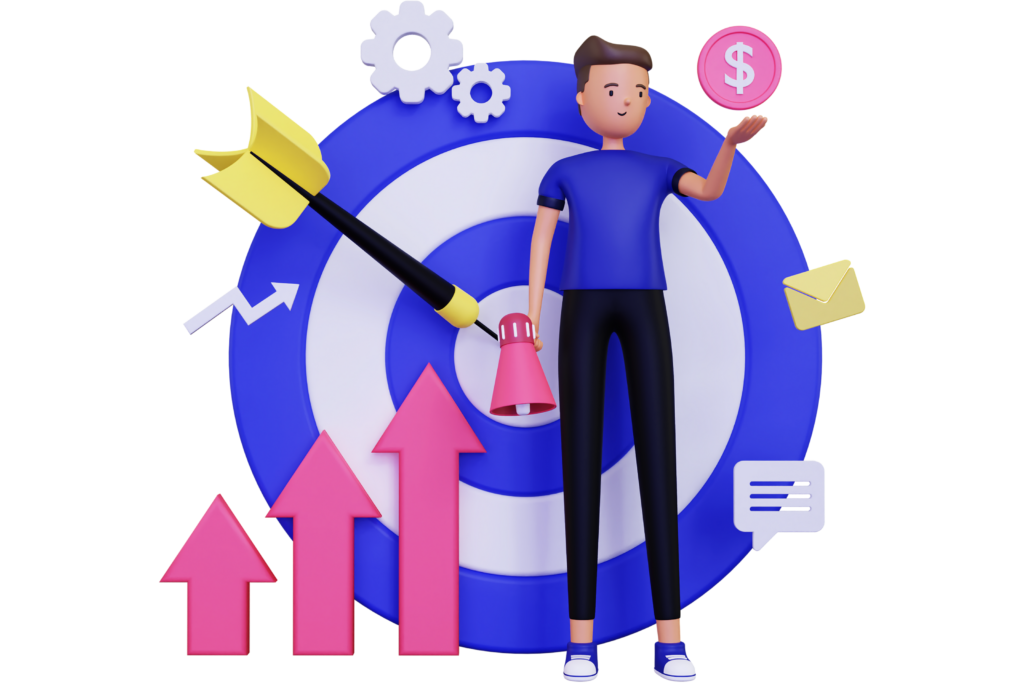 Tekboox takes pride in providing exceptional social media management services. Besides this, our experienced and talented team of social media marketing experts plan your business social media strategy after completing research on your particular product or service.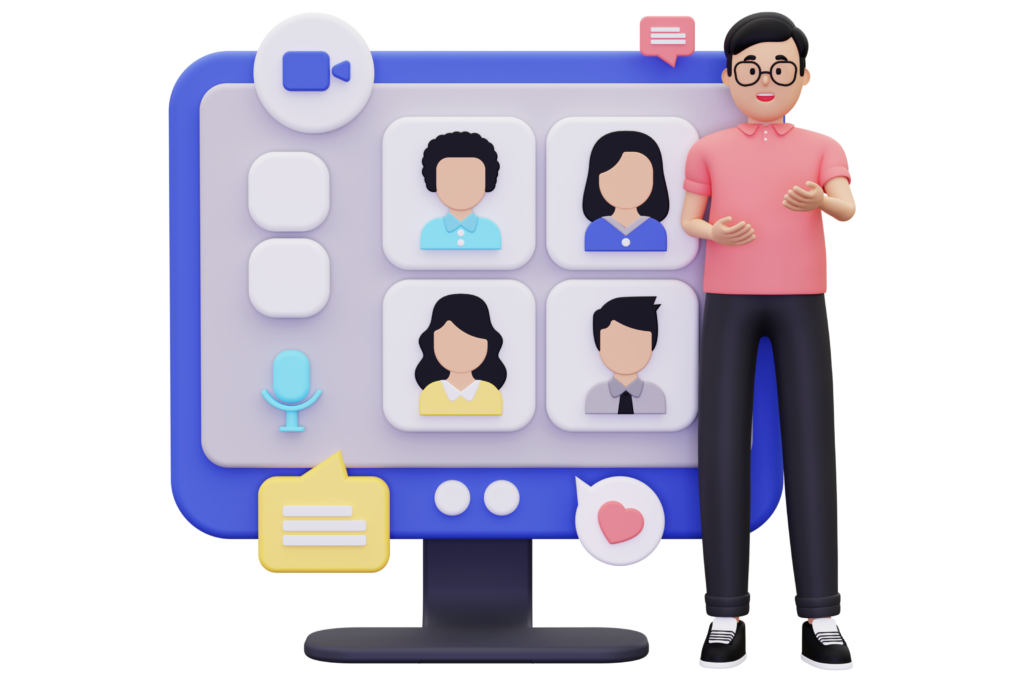 Webinar As A Marketing Tool
Our team at Tekboox conducts weekly or monthly webinars for businesses to engage with their customers more efficiently and frequently. Our team works tirelessly to make your webinars successful with a growing number of attendees. Since today, we have completed hundreds of successful webinars for our clients. Consequently, you can increase your business growth and improve brand awareness with all these efforts.