Network
Security Services
Enable robust network security – protect network & sensitive data from breaches and threats. Secure your systems, applications, and network from all types of vulnerabilities. In addition, our network security services enable you with resilient protection practices that help prevent cyberattacks and guard networks more efficiently.
Network threats can significantly influence your organization's daily operations, regardless of the size of your company & what business you do.

Tekboox network security experts analyze your networks/systems, then propose reliable, scalable, and affordable solutions. To give your networks extra protection & preventing unauthorized entity access demands tireless efforts; we make this possible by leveraging all advanced techniques and approaches.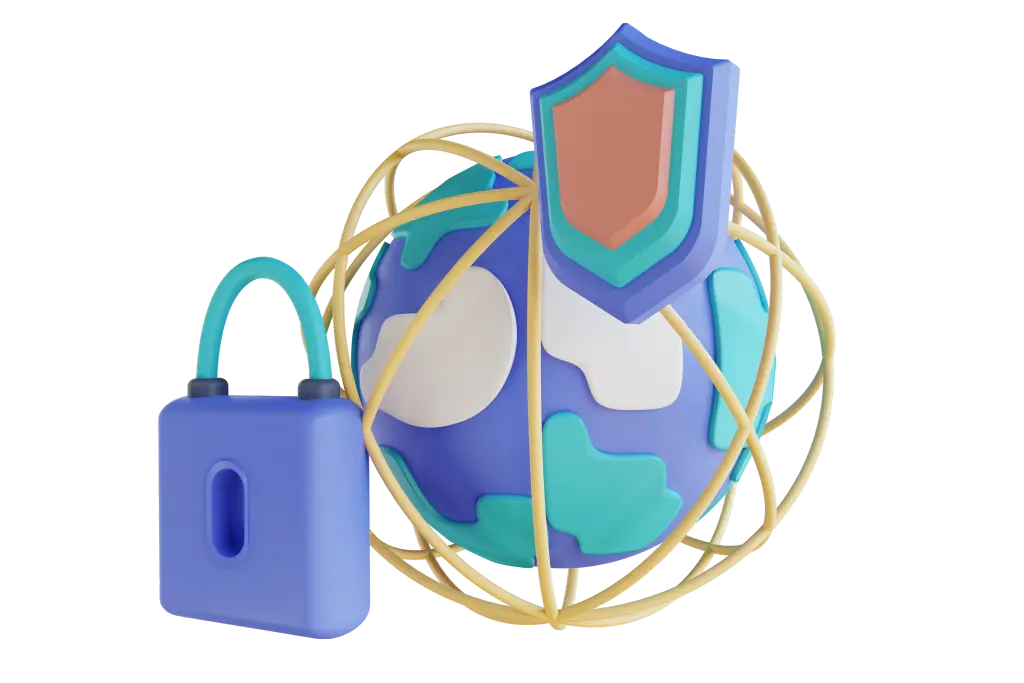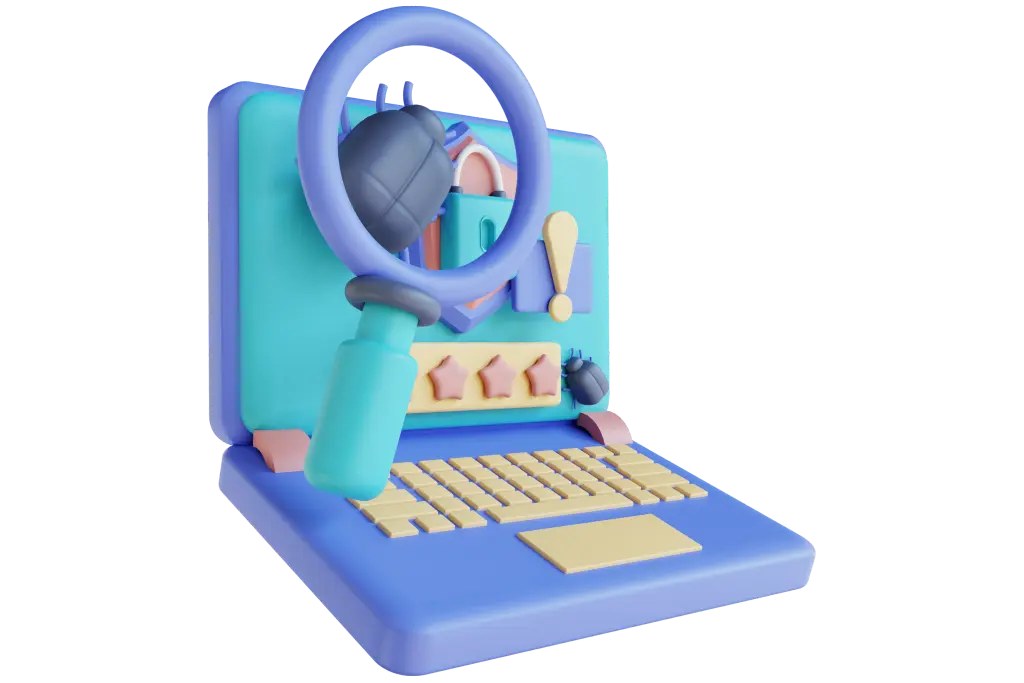 Network Security Services for SMBs
Research shows that most large enterprises can effectively manage their workload with an internal team. It helps to track and neutralize any prevailing threats with the constant monitoring of an experienced team. Due to budget constraints, small to medium-sized companies can't address such challenges.

For this reason, network security service providers are a primary focus for growing businesses. The team is built around your unique problems or pain areas. The providers ensure a variety of services that includes access control, antivirus software, application security, VPN, network protection, and more.
Why Choose Tekboox for Network Security Services?
Outsourcing Brings Efficiency
Our Network Security Solutions lessen stress and enable you to focus on your core business affairs. Tekboox is known for its resilient and future-ready solutions. These experts are capable of handling complex problems with agility.
While running a company, your utmost desire is the flawless execution of business processes. But it can be cumbersome if you resist mandatory changes required in IT support, particularly ignoring the importance of network security.
Tekboox takes pride in providing state-of-the-art network security services to different businesses at a reasonable cost. Moreover, our experienced network support team takes proactive measures, counter vulnerabilities in real time, and monitors your networks to ensure efficiency and reliability.
Our team will monitor and manage your desktops, servers, and networks 24/7 to ensure they remain optimized, secure, and operational. Plus, we can help optimize your network infrastructure for more performance and efficiency.