Email marketing is a straightforward marketing strategy, directly approaching customers in their inboxes. It gives maximum ROI to your business by increasing customer engagement through email. Tekboox has a separate team of email marketers that works around the clock to get maximum potential customers for your business.
Less Effort, Productive Outcomes
Email marketing enables your marketing and sales teams to approach prospects more efficiently and generate more leads. In business, the best decision is to incorporate email marketing into your marketing strategy. It will allow you to interact with thousands of active users. In addition, Tekboox's email marketing services facilitate all-sized enterprises to grow faster, smarter and quicker.
Today, more than ever, people are using email for everyday communications. Moreover, your business can only afford to run seamlessly by utilizing the potential of email marketing. Goal-centric email campaigns reach the targeted and desired audience at the right time. All these efforts eventually lead to more opportunities and improve your business sales.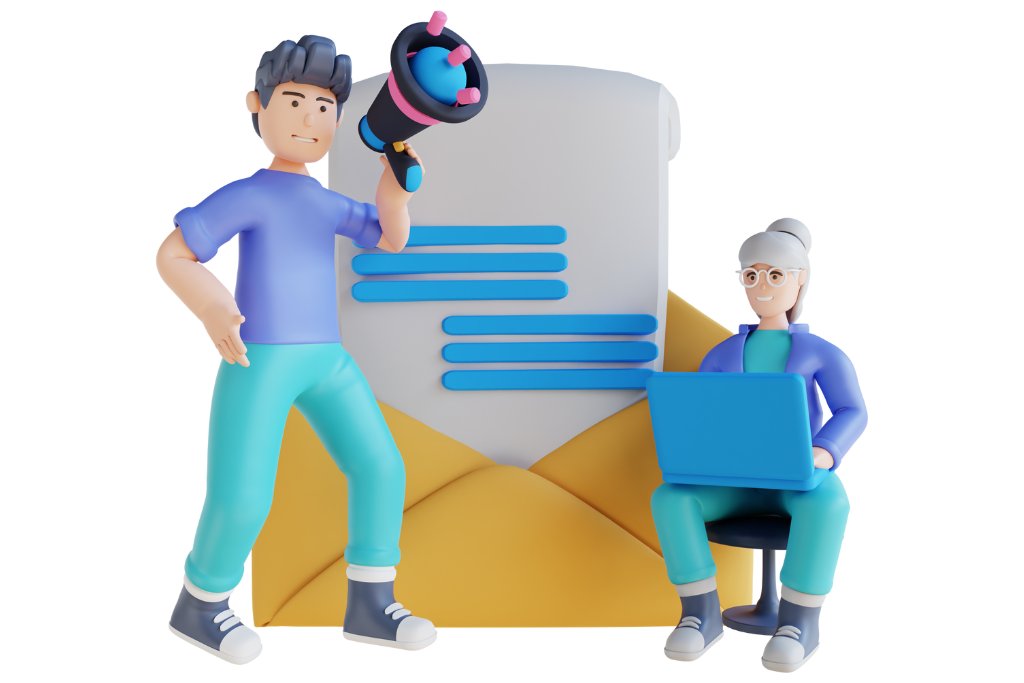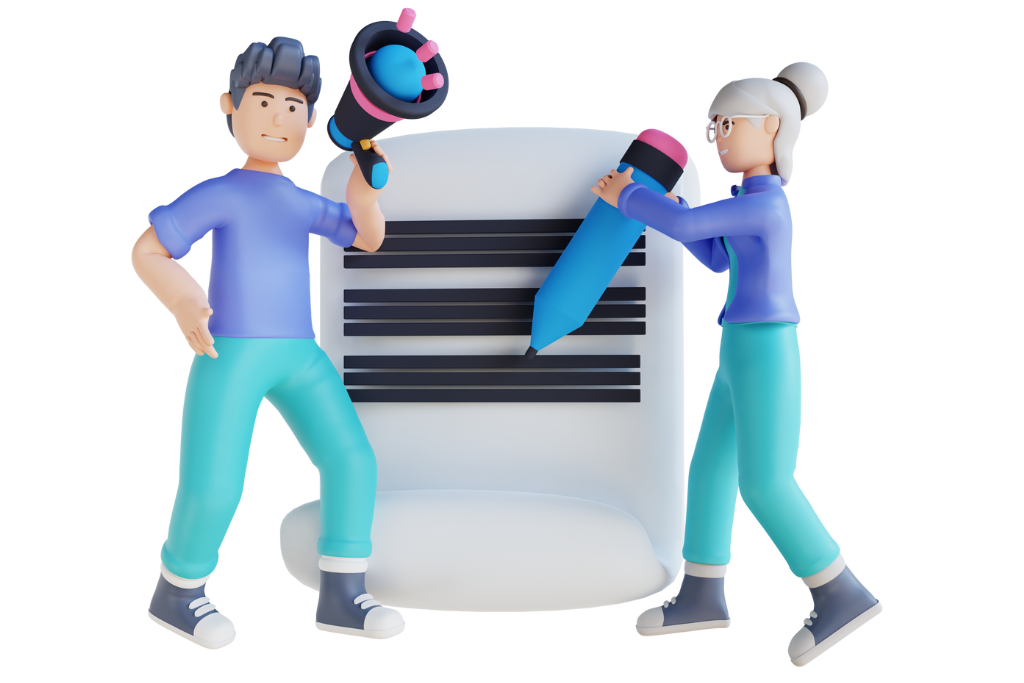 Outsource Email Marketing
Outsourcing Email Marketing is the best choice for businesses because it will be an efficient and affordable service that gives you the desired output. While recruiting a full-fledged team for email marketing would be expensive, and you will not be sure how efficiently this team will work.

Before investing in email marketing services, you need to be more vigilant. Because it takes more work to find a company that can fulfill your firm's requirements. So, hire an agency with experience in customer satisfaction and a talented team.
Why Choose Tekboox for Email Marketing?
Undoubtedly, Email lead generation makes money for businesses and gives maximum return on investment. For example, a recent search shows $1 spent on email marketing gives $36.
After implementing proven techniques and styles, we pioneered email marketing and produced a high open rate on every email marketing campaign.
Content is king. Relevant content and taglines persuade customers. We follow the best practices to improve engagement and make your customers read complete content.