Don't settle for less when you can choose the best with Tekboox. Accelerate business growth & secure your IT infrastructure/networks with our reliable Managed IT services. Outsourcing IT services to a reputable firm like Tekboox saves tons of money for you, improves service quality, and fastens the processing speed. Our IT experts are ready to serve you with their matchless services.
Managed IT Services Provider
Building reputation took a lot of effort, and today Tekboox is a top-level managed IT services provider. Business Data is priceless to businesses and is more susceptible today than ever. It is imperious that organizations take preventive measures to secure data across networks to meet today's critical supervisory requirements. Tekboox is a credible IT security Services Provider in the USA and offering IT security solutions that cater to key challenges faced by businesses today.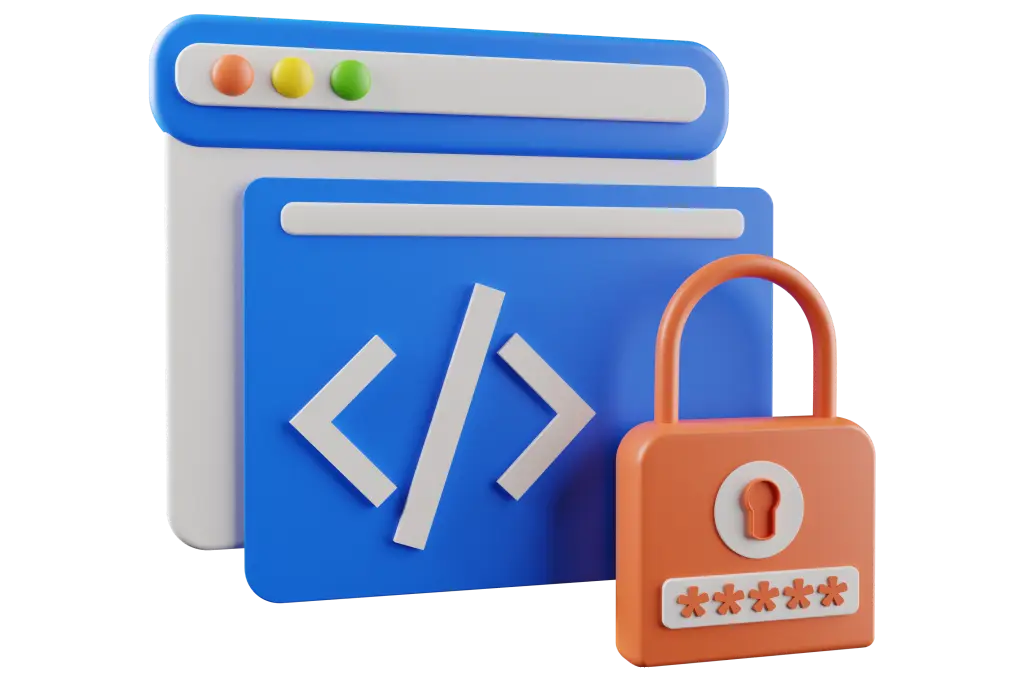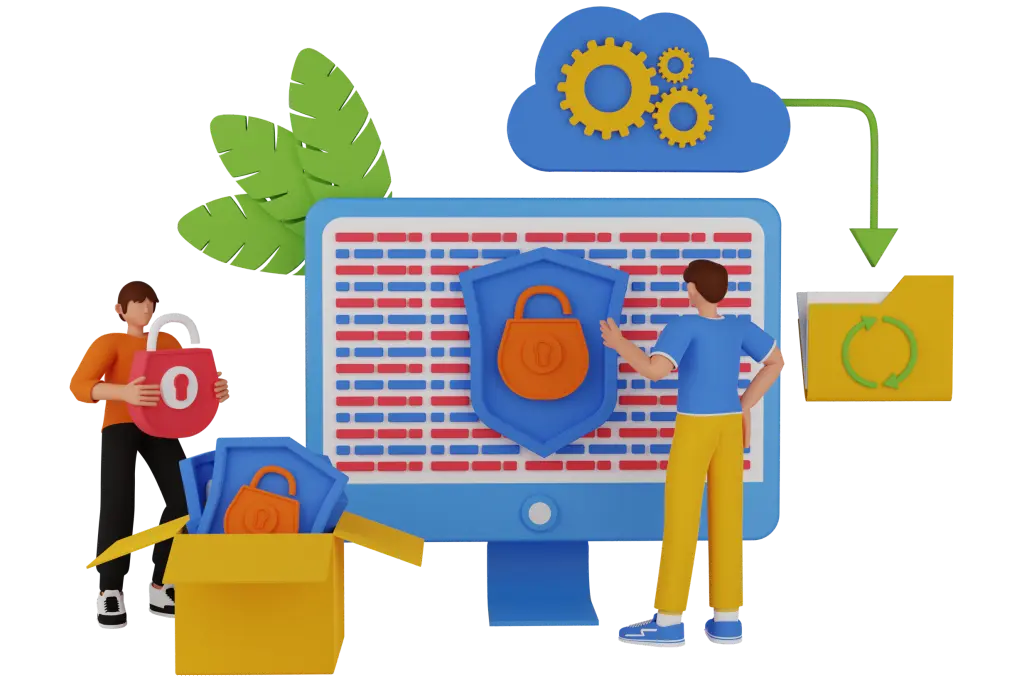 Why Your Business Needs IT Security Monitoring Services?
Today success of every business demands the data available to them. Additionally, how good companies are using business data and prospect data. Besides this, the protection of business data is the main challenge. Because your business can't afford a data breach, it can cost your business very expensive and can get your business to bankruptcy.

Hiring a robust and reliable team for your company's security would be very expensive, especially for small-mid-sized firms. Thus, outsource your IT Security Management Services to a reputed and experienced firm. So, Tekboox is a leading Managed IT Services Provider in the USA, facilitating businesses protect their data.

For instance, if you are a small or mid-sized business, your company is more vulnerable to cyberattacks by cyber criminals. Because they know you are a start-up struggling with challenges that companies have to face in the early stages. Moreover, cybercriminals attacked approximately 70 percent more small-sized businesses. So, small companies need to focus more on cybersecurity or IT security.
Tekboox offers one-stop solutions to all-sized companies.
Contact Us Today – Learn how we can help you to grow your business.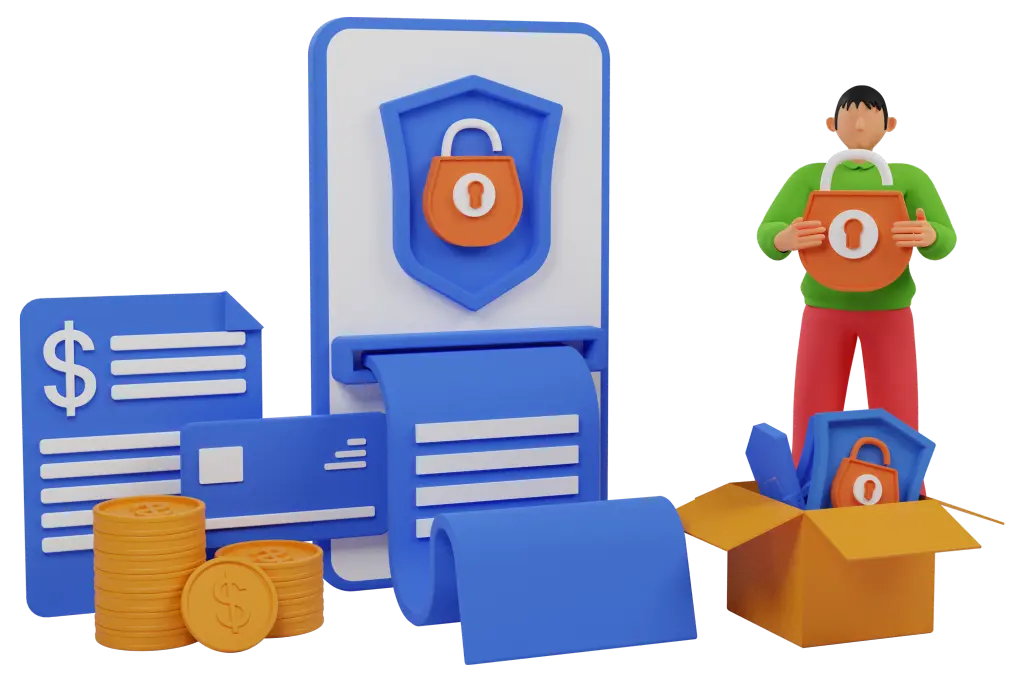 Enhance Your Company Security With Our IT Security Specialists
Our IT security company seeks to improve the flexibility, and cost-effectiveness businesses need today. Moreover, the Internet of Things (IoT) is evolving daily and taking its place in our day-to-day activities. Additionally, IoT is producing ease and helping us out in almost every business.
With the increase of this trend, cybersecurity concerns are also growing. Firstly, there is less knowledge of following IT security protocols or standards. Secondly, cybercriminals and hackers in 2022 are more sophisticated than ever. Moreover, hackers or cybercriminals use intelligent software and hacking techniques. Cybercriminals only get success when you allow them by making your systems or networks vulnerable. Finally, they enter your systems or networks and cause damage wherever they want. Tekboox's total commitment is to provide state-of-the-art IT security monitoring services to all sized businesses at reasonable costs.
Importance Of Cybersecurity Or IT Security Awareness For All The Employees
With the increasing number of cyberattacks and malicious activities, the most preventative step businesses can take is cybersecurity training and awareness of the employees. Furthermore, they will learn how to obey cybersecurity protocols and give a prompt reaction when a cyberattack occurs.

If your company is secure, it will give you peace of mind. Additionally, it will allow you to focus on your core business affairs other than security. And it will consequently improve the performance of your company. Tekboox is the most comprehensive and practical IT Security Services Provider, providing managed IT services at reasonable costs.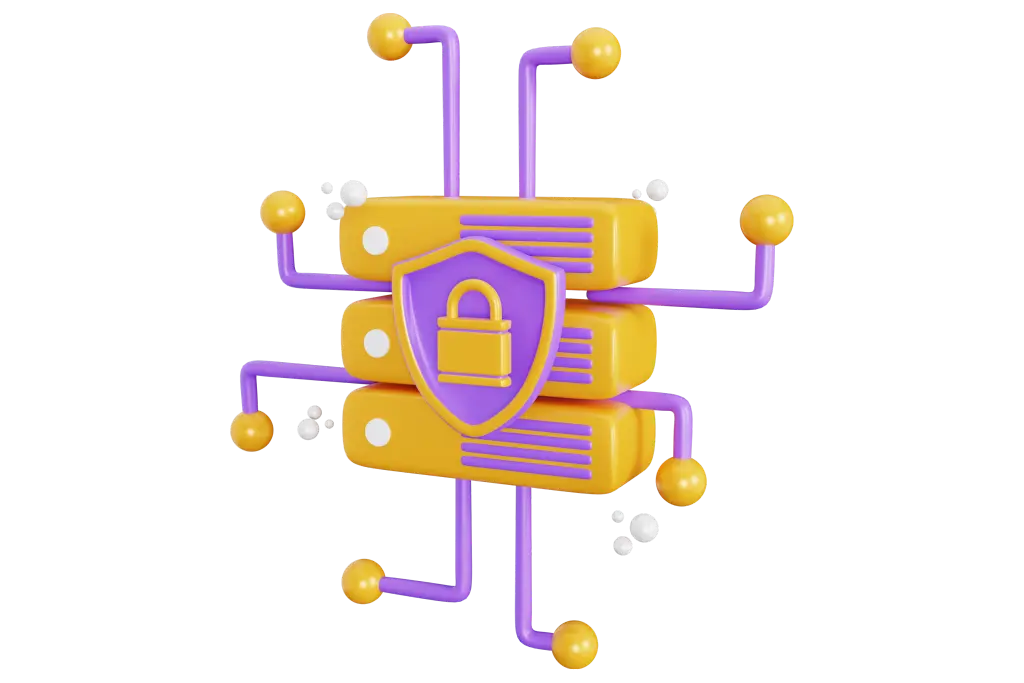 Keeping up with the growing IT industry has always been a challenge. Therefore, we need to find a way to stay ahead. Our SOC centers take the responsibility to monitor and manage your company's security 24/7.
Other IT Services we Provide are: