Mobile
App Development

Services
Turbocharge business growth & bring agility to work with Tekboox's high-quality mobile apps. Our top-notch mobile developers have years of experience in customer satisfaction and providing mobile applications for all types of companies regardless of size & nature of business. We are offering Android, iOS and cross-platform applications at a reasonable cost.
Providing Robust Mobile App Development Services to All-Sized Businesses
With over 2 years of experience in the mobile app development industry, Tekboox takes pride in helping companies grow, bringing agility to work, and ensuring exceptional engagement.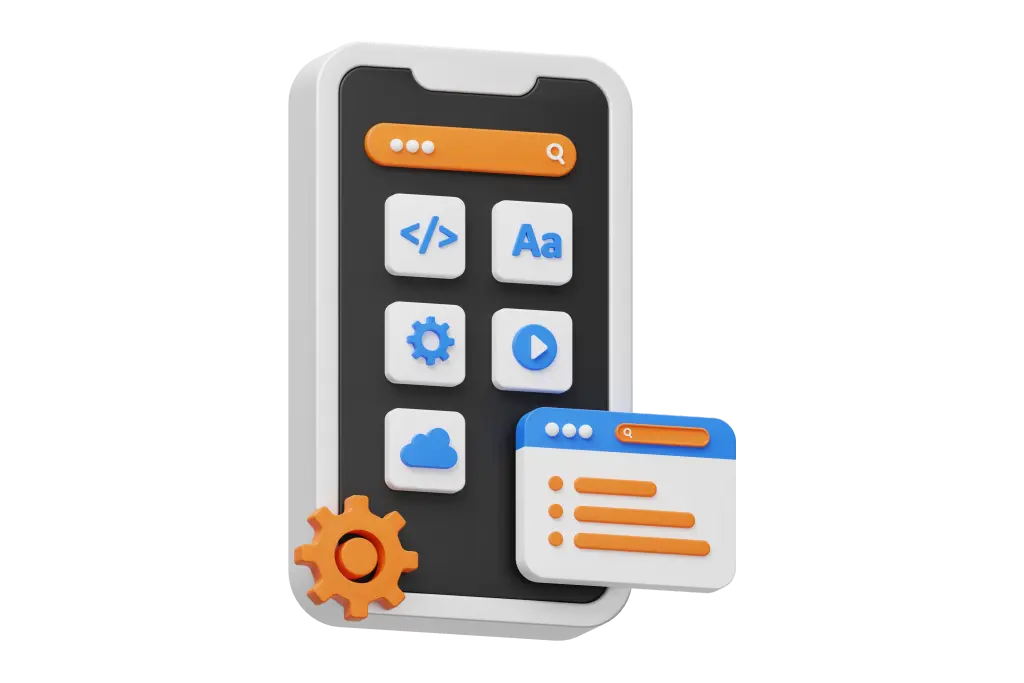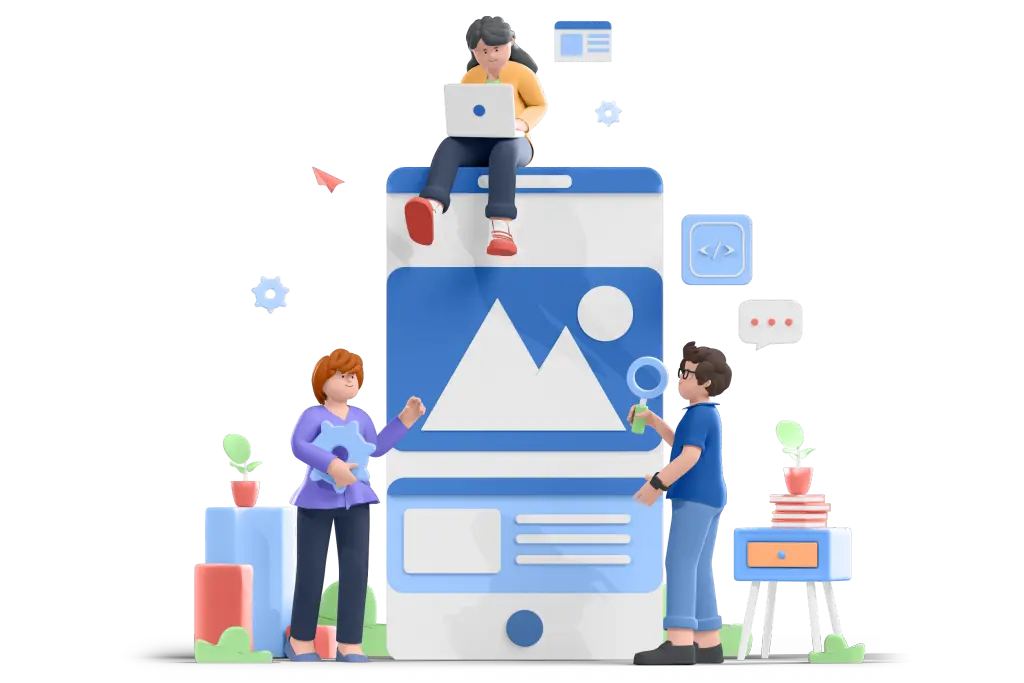 Tekboox App Development Services
Enabling companies with forward-thinking custom application development services. Our top-notch app developers create reliable iOS and Android mobile applications that fit their business goals.

In addition, we work tirelessly to make the user experience worth remembering with fascinating UI/UX designs, applying good code practices, and ensuring optimum performance with different functionalities.
Why Choose Tekboox for Mobile App Development Services?
Start running your business smoothly & seamlessly by getting highly efficient, secure, and dependable iOS applications that align with your business requirements. We leverage advanced development techniques to make your business unique. Tekboox has a team of experienced & talented iOS developers who are ready to serve clients unique needs.
Accelerate business growth and bring agility to work with an android application that fits your business requirements. Android App development services are demanding and competitive because of its largest OS market share. Tekboox helps businesses stay ahead of their competitors by providing state-of-the-art android applications developed by top-notch application developers.
Cross-platform App Development
Get a cross-platform mobile application for your business and run it on multiple platforms. It creates ease for customers & gives them liberty, whether they are android or iOS users. Tekboox helps improve the user experience with its cross-platform app development services.
Get Affordable & Reliable Mobile Application Today
Contact Us – To Learn More About Our Services
Until now, our experts have completed different discipline app development projects in the following sectors: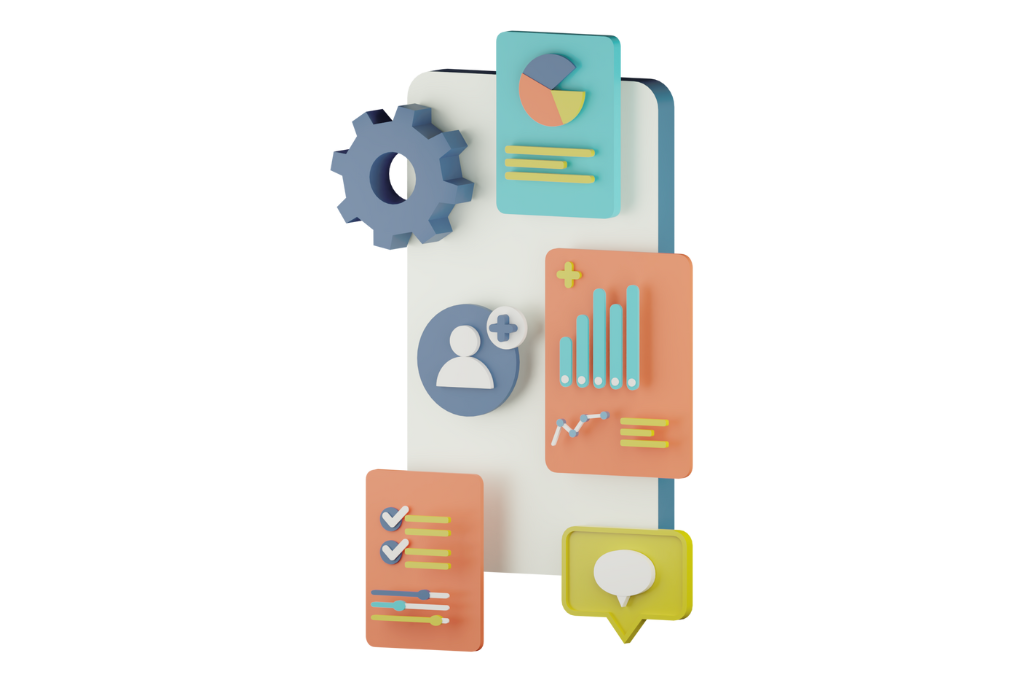 Tekboox, with its custom application development services, helps all sized enterprises from start-ups to large-sized businesses. Our future-ready digital solutions are reliable, affordable & scalable.
Most importantly, we have worked with local as well as international clients for mobile app development services and have experience in customer satisfaction. In addition, our affordable rates and quality work make us unique and demanding.
Feel free to contact us and learn to open new channels of business!