The thing about this world is every change is subject to time. As time passes by, the things around us change. There was a time when the fastest mode of transport was horses. Now, there are airplanes and cars. Radio turned into television, and telephones into smartphones. Everything changed over time. As a population, we are in a constant state of evolvement. Marketing is one of those things that has assumed numerous forms over the past decade. If you are marketing a product in 2022, social media should be the first thing on your mind. If it's not, you are missing out on a sea of opportunities. Social Media is probably the most popular thing in the world right now. Everyone with a smartphone spends a good chunk of their day scrolling through social media. People depend on social media for news, social interactions, and shopping. Due to this, social media marketing can be the masterstroke your business needs.
What is Social Media Marketing (SMM)?
In layman's terms, social media marketing is using social media platforms to market products and services, which eventually leads to brands achieving their marketing and sales targets. Social Media marketing also allows companies to interact and engage with their audience. This approach helps businesses listen to their customers and make better decisions for the future. Businesses more commonly use social media to increase awareness and engagement. While that is a good tactic, it doesn't necessarily generate more leads and sales. Getting more leads on social media might sound pretty straightforward on paper, but it can be very tricky in reality. Putting a post on social media won't get you any leads, and it won't sell your product. Companies deploy different social media marketing strategies to get results. Some of these strategies are effective, and some are not. You don't have to worry anymore if you have an ineffective marketing strategy. Let me guide you through a few strategies that you can use to generate more leads through social media marketing.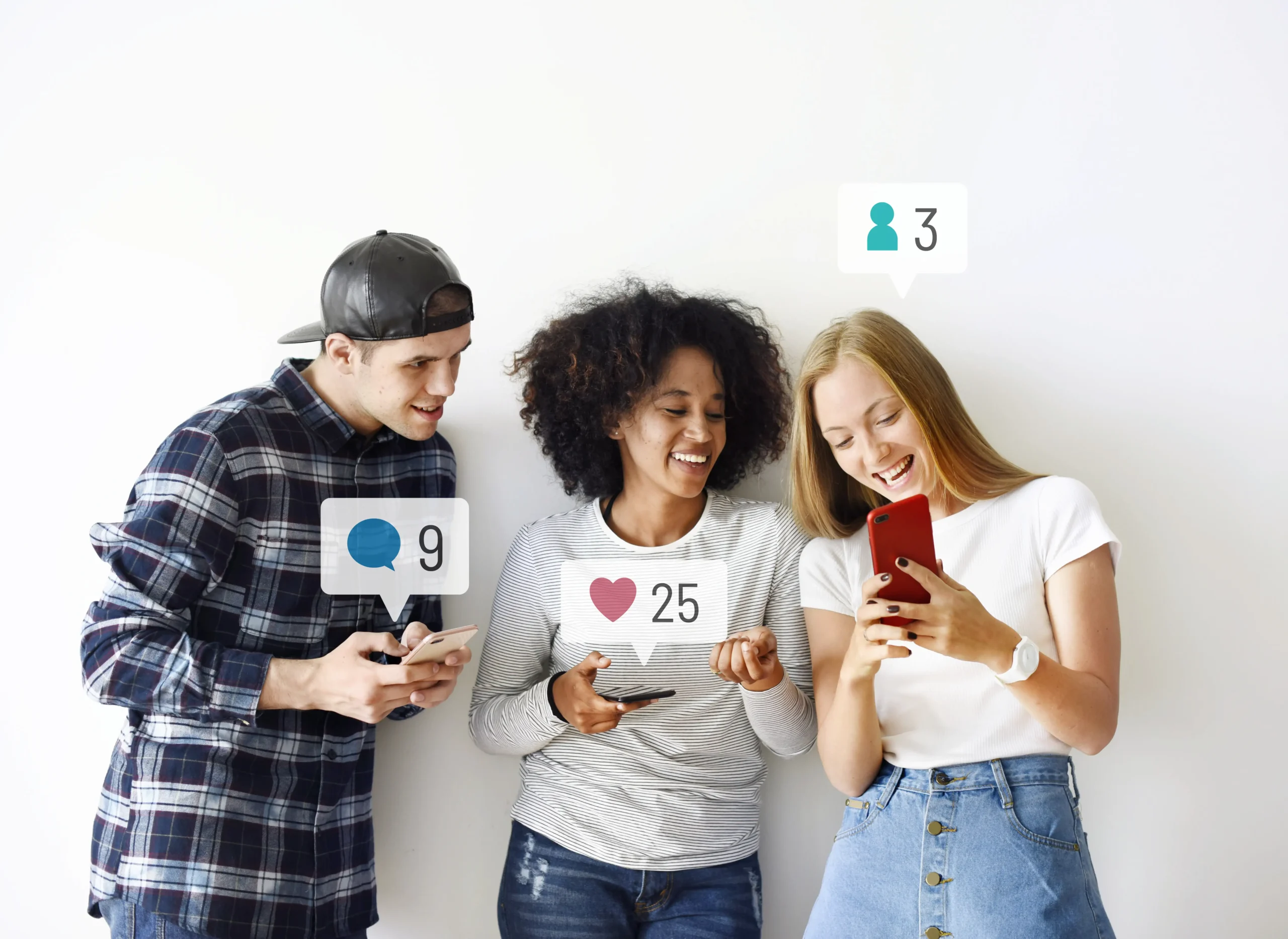 5 ways to generate more leads through social media:
1- Hiring Influencers:
Social Media influencers are as good as celebrities. They have thousands of people who religiously follow them. When you hire an influencer to do your social media marketing, you no longer force your ads on people. Since influencers already have a long following list, your chance of generating leads is already increased. People follow influencers because they like the content that the influencer is putting out. If your product becomes a part of the content people already like, there is no more sales manipulation. Getting an excellent social media influencer to vouch for your product in front of their followers will increase your leads.
2- Give Trial offers:
Offering a free trial for your product can help you get several new customers. Many companies offer a free trial, but that doesn't help. Why? It's because they ask clients to put in their credit card details. Giving your credit card details to a company whose product you are not even buying is shady. If you want your free trial offers to work, give them away at the cost of an email address. Many people consider it a bargain and register for your free trial. However, after they have used your product for some time, they will pay to have it back if the product is good enough.
3- Referrals campaigns:
Referrals are an excellent tool to add to your social media marketing strategy. You can put forward incentives for every customer who recommends your product or service to their friends. The easiest way to launch an authentic referral campaign is again through influencers. You can give specific codes to influencers, who can then provide those codes to their followers. The influencers, in the end, get a cut of every purchase made through the code. You can do the same for customers visiting your websites if you can't afford to hire Social Media influencers. Referrals can be a vital part of any social media marketing service.
4- Listen to Your Audience:
Engaging and listening to your audience can solve many of your problems related to social media marketing. When you engage with your audience, you get honest feedback and suggestions to improve your business. Engaging with your customers on social media can also help build consumer trust, which is priceless in the long run. Another way to increase social media lead generation by engaging with your audience is by deploying social listening. Social listening gets you into conversations related to your brand by researching related keywords. For example, you can stumble upon a person looking for a product similar to yours. This way, you can respond to them and let them know that you are an option. As a result, social listening can exponentially increase your social media lead generation.
5- The importance of visual content:
Videos are easily the most popular form of content right now. People like to watch more than they want to read or listen. By putting up videos on your social media, you can build a community. These don't have to be consistently related to your product. They can be updates or stories. If your social media profile has engaging and fun videos on it, people will be tempted to take a look at your product. So, naturally, that results in more leads and sales generated through social media marketing strategies.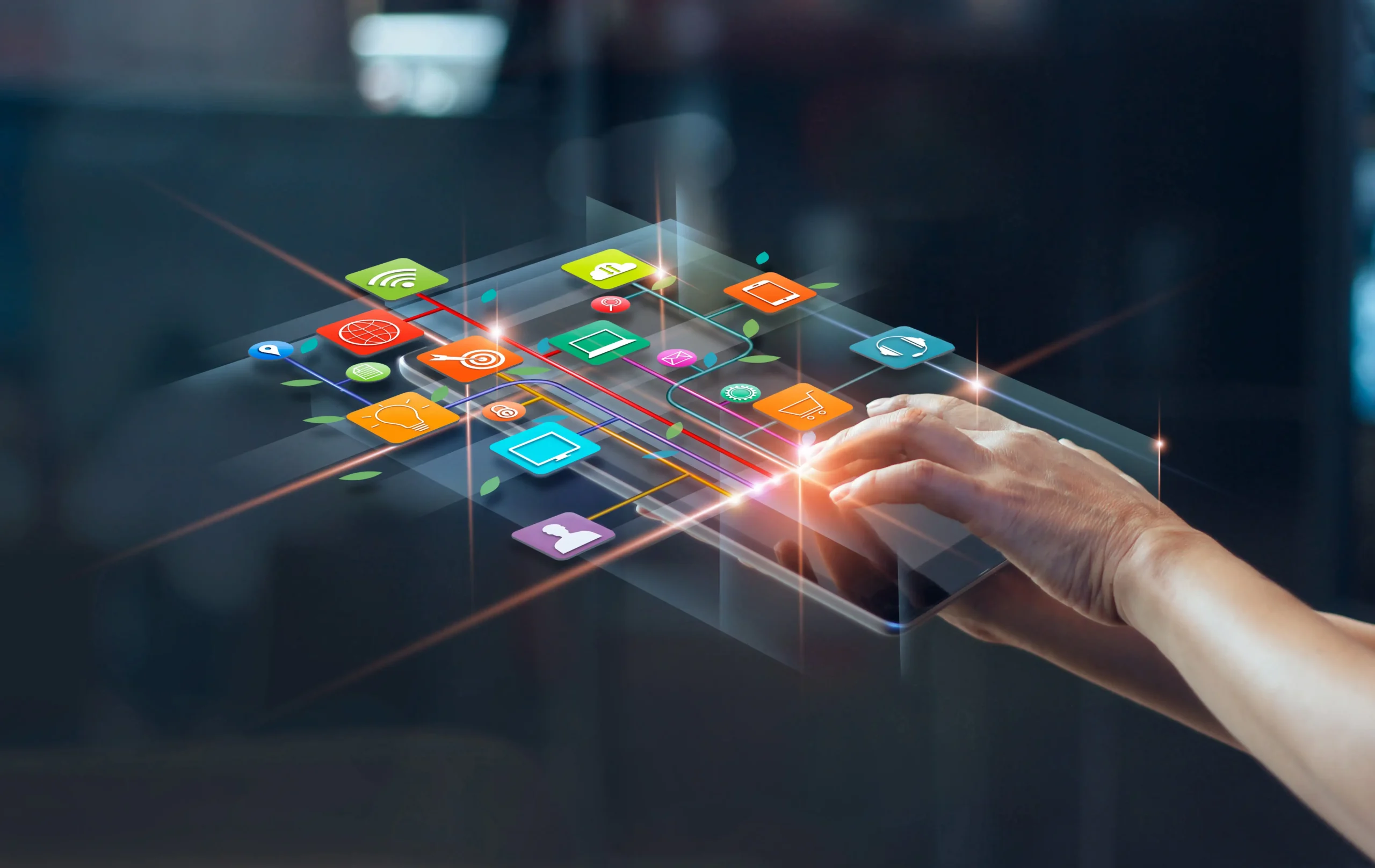 Conclusion:
Social media marketing is an excellent way to get more people to notice you and ultimately buy your product. Deploying the right social media marketing strategy is all you need to do. Modern people use many social media, and they trust what they find here. Trust allows you to market and sells your product. Inducting the factors mentioned above into your social media marketing services will let you reach all your lead targets before time. Many social media marketing companies offer their services and promise new leads and sales, but they don't follow these steps. TekBoox digital marketing team follows all of these steps and then some to ensure that you get your desired results. Just set a target for your business, and we're confident that our professionals can achieve it. So, give us a call right now!